WIR BRAUCHEN EURE HILFE

!
Euch gefällt was wir mit dem storytales Festival tun? Dann unterstützt unsere Arbeit doch mit einer Spende!
Books should be exciting, inspiring and thought-provoking. Und sie sollen sein wie wir: unique and diverse.
Der Buchkinder Kassel e. V. veranstaltet dieses Jahr vom 4. until 11. Oktober in Kooperation mit dem Kulturzentrum Schlachthof die dritte Ausgabe des storytales Kinder- und Jugendbuchfestivals.
Neben einer interaktiven Kinder- und Jugendbuchausstellung mit über 200 Titeln – davon 50 in unterschiedlichen Sprachen – wird es ein vielfältiges Veranstaltungsprogramm mit Lesungen, Workshops und Rundgängen geben.
Ein besonderes Augenmerk liegt auch dieses Jahr wieder auf Büchern, die die Vielfalt unserer Lebensrealitäten widerspiegeln. An verschiedenen Mitmachstationen und interaktiven Formaten können eigene Gedanken und Ideen kreativ gestaltet werden.
really brave
In diesem Jahr gibt es einiges zum Motto really brave zu entdecken. With books and campaigns on the topic, we address questions like: Have I ever been brave?? Can I be afraid and still be brave?? Means being brave, to always be strong and loud?
So that everyone can be there, entry is free.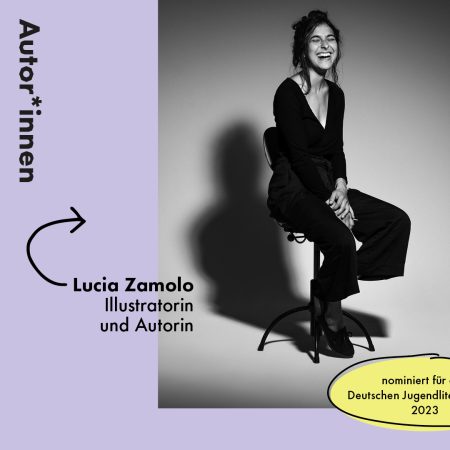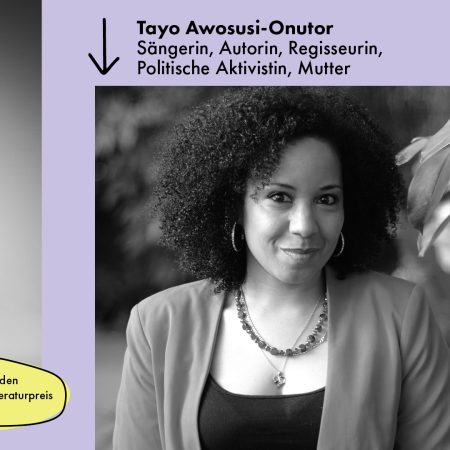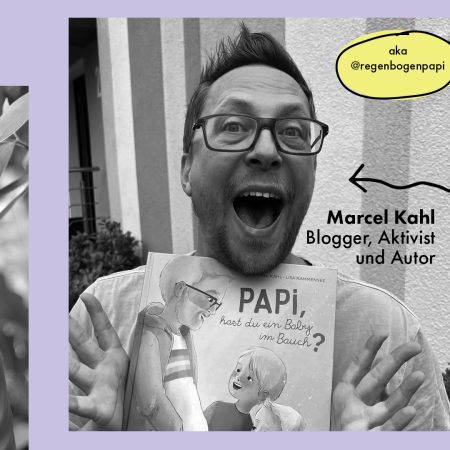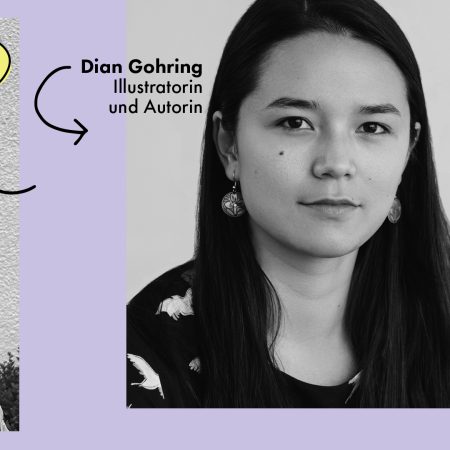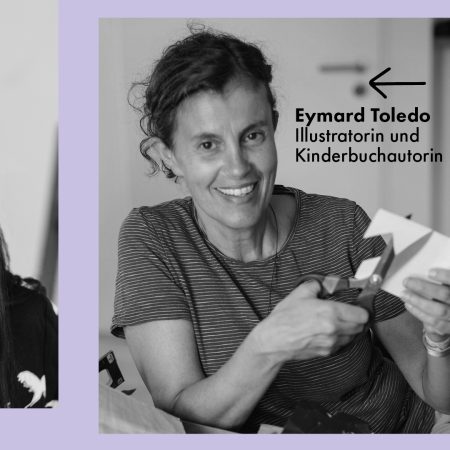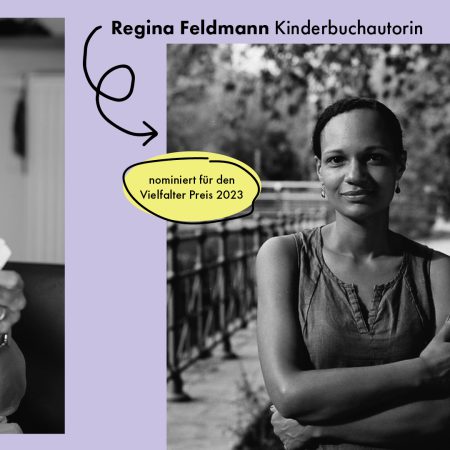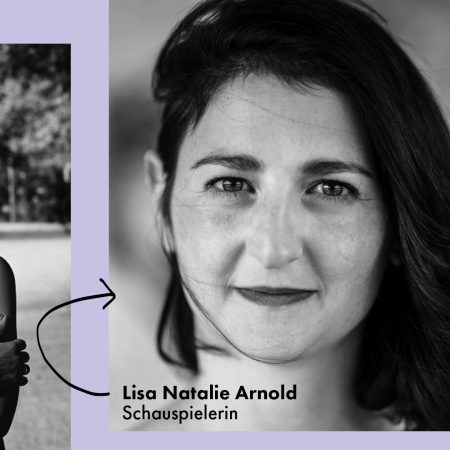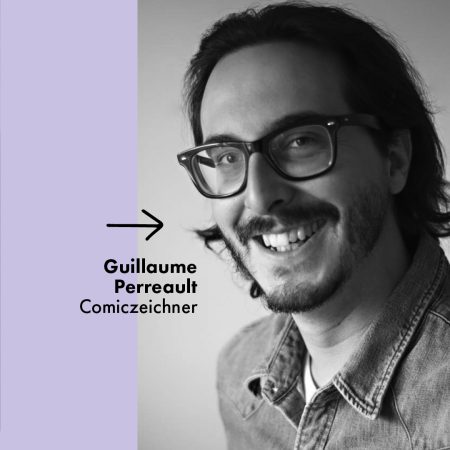 With friendly support from: