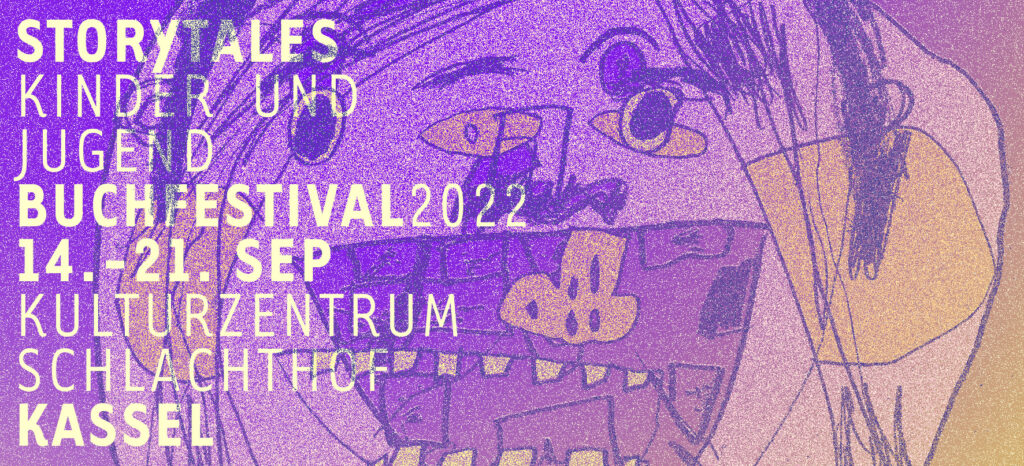 From 14. until 21. September 2022 loaded the storytales children- and youth book festival under the motto I YOU WE – Stories about togetherness Children, Teenagers and adults to watch, reading, Listen, Be amazed and join in.
It was about togetherness- and separateness, about friendship and (Wahl)-Kinship and the many different ideas of community. Many selected books and comics, readings and workshops, an evening program for interested adults and an offer for classes and groups, invited the visitors to the slaughterhouse in Kassel for the second time.

The storytales children- and youth book festival should contribute to the visibility of stories, that inspire and entertain as well as make you think. Stories, who move in the field of tension between multi-faceted realities of life and utopian fantasy worlds.
Children- and youth book exhibition
next to above 150 picture books, Comics and graphic novels for children and young people from four to 14 Years, was a selection of the traveling exhibition White Ravens of the International Youth Library Munich with multilingual children's books. The exhibition offered places to retreat to (cozy)reading, browse, Watch and exchange. Various story stations encouraged this, to tell your own stories, to get involved, to leave something behind and take it with you.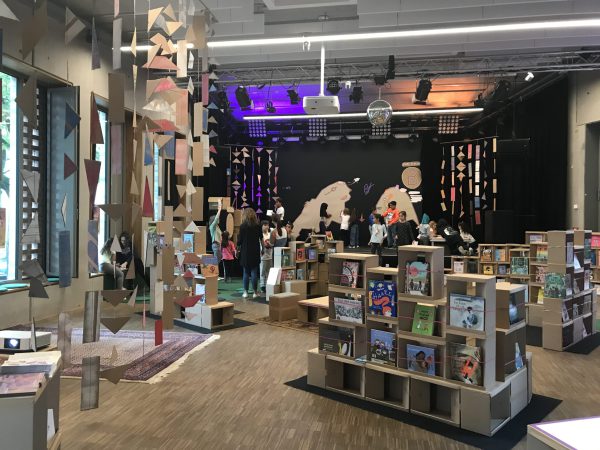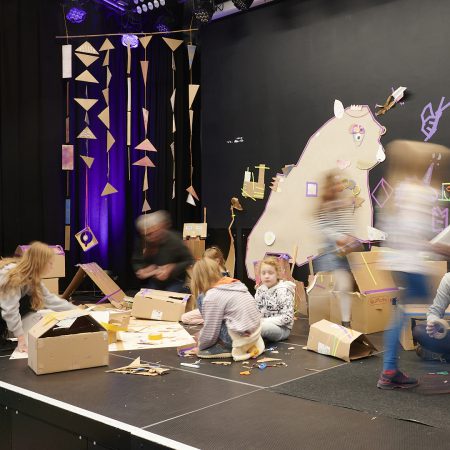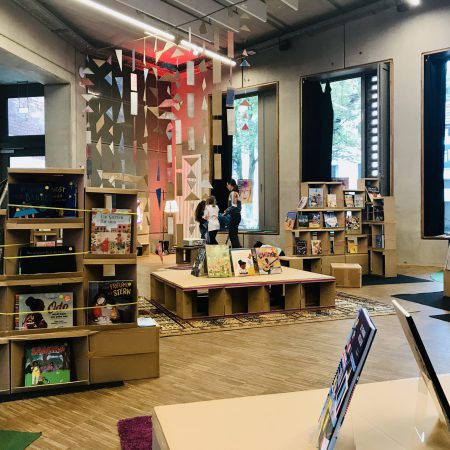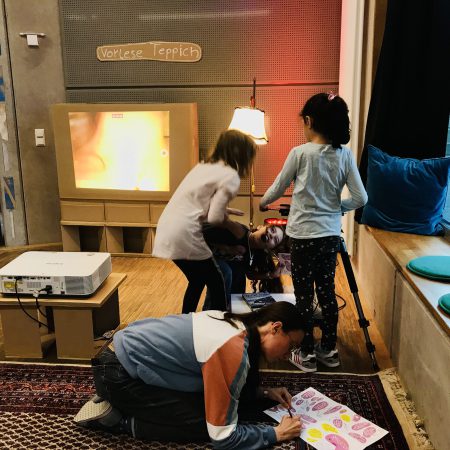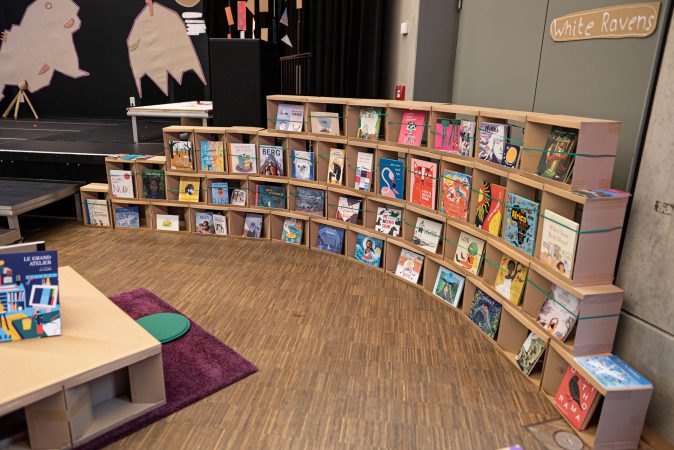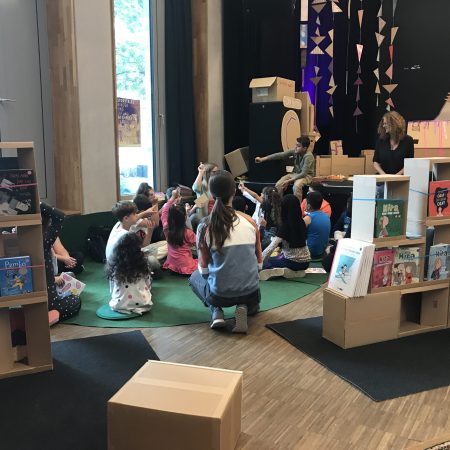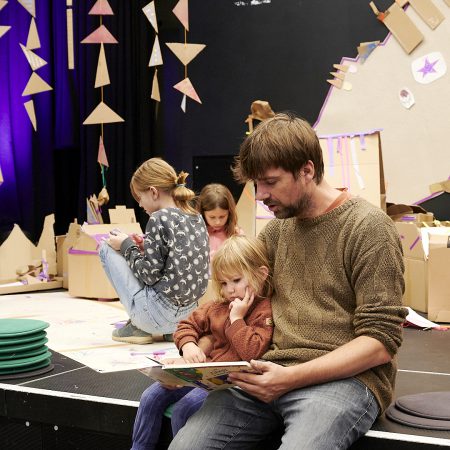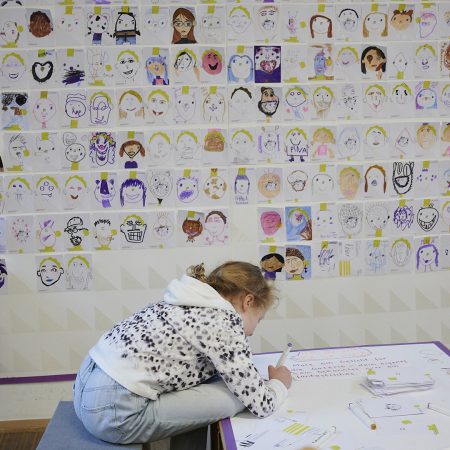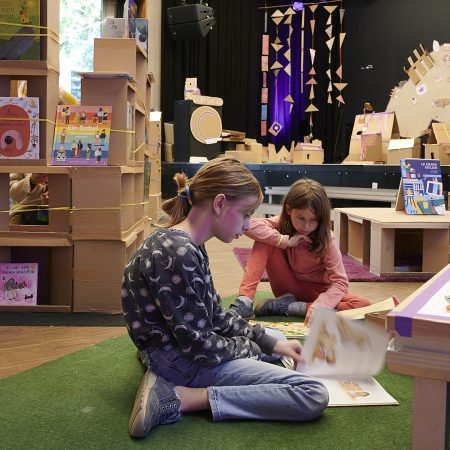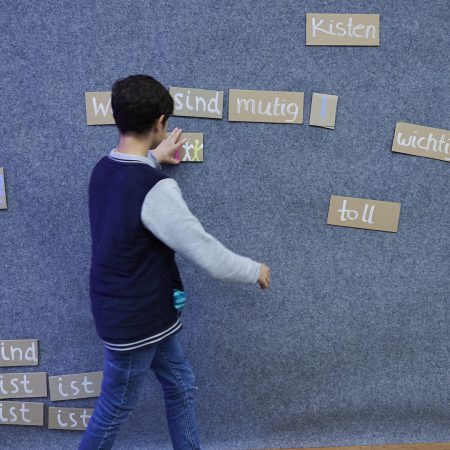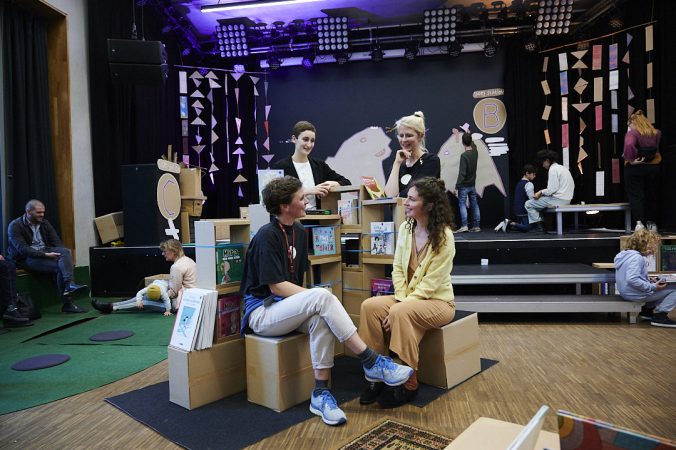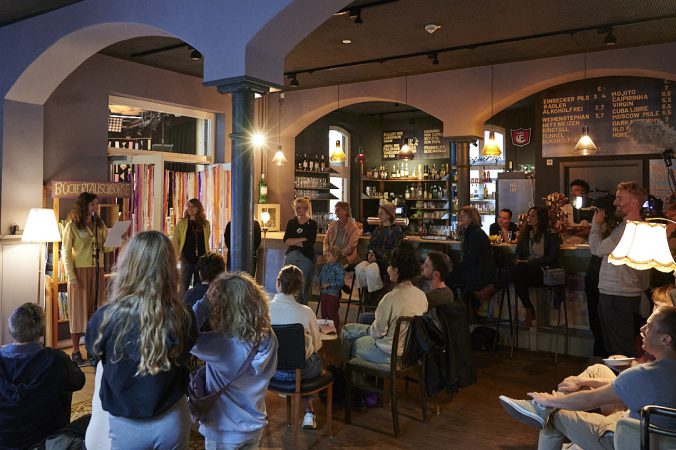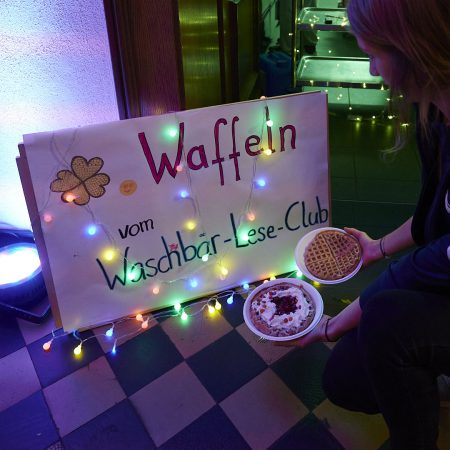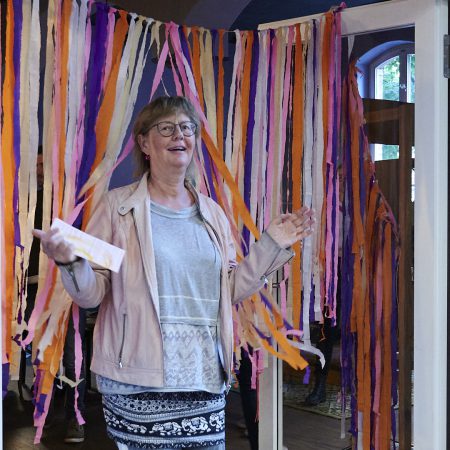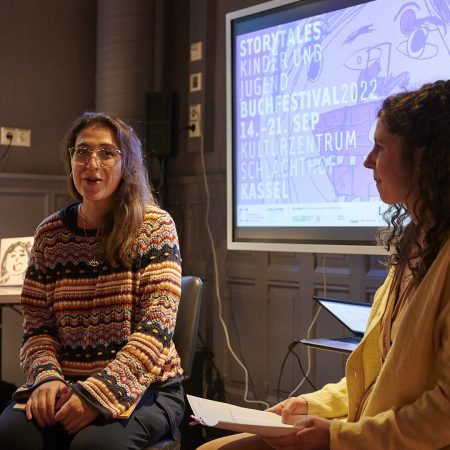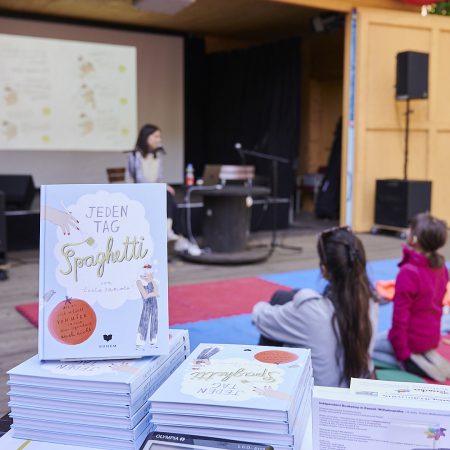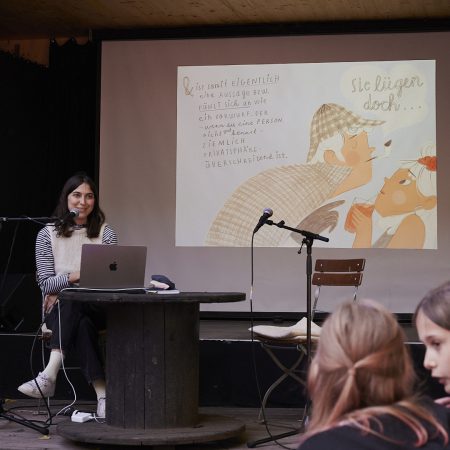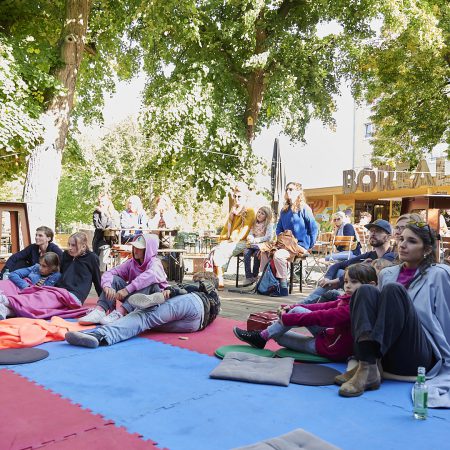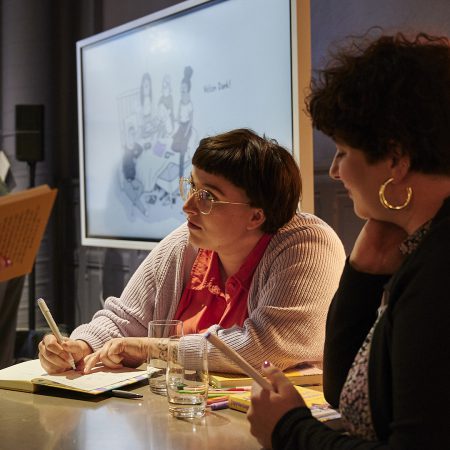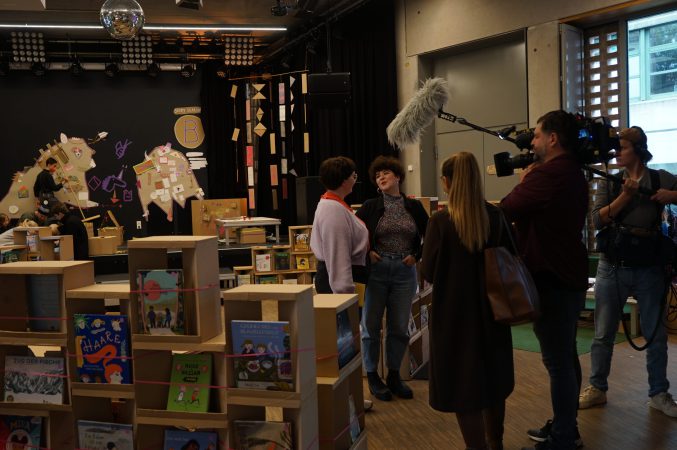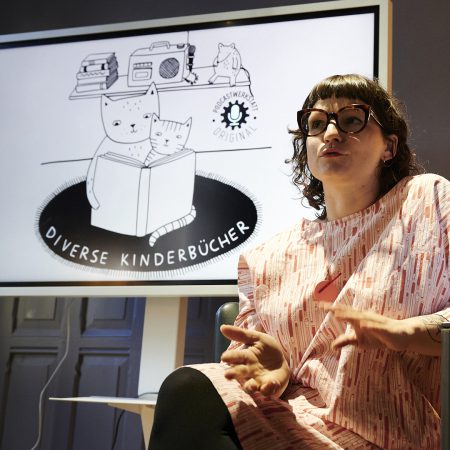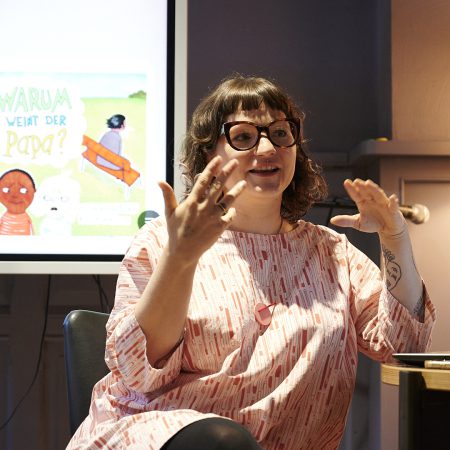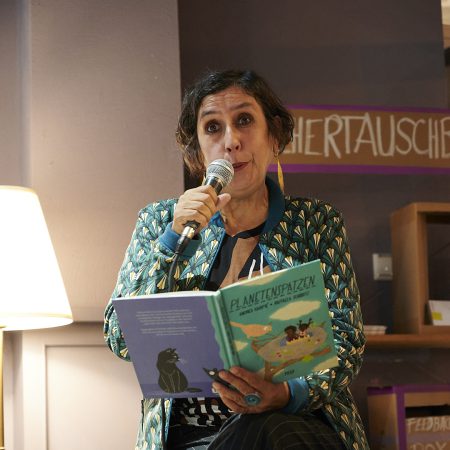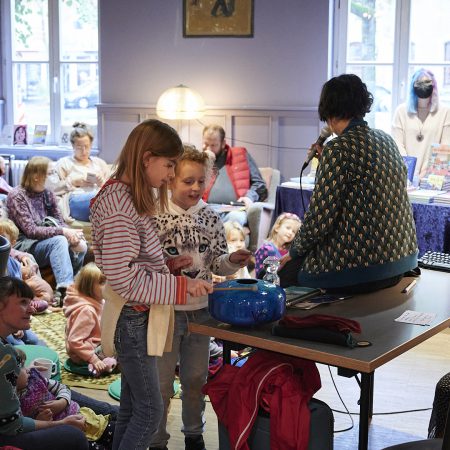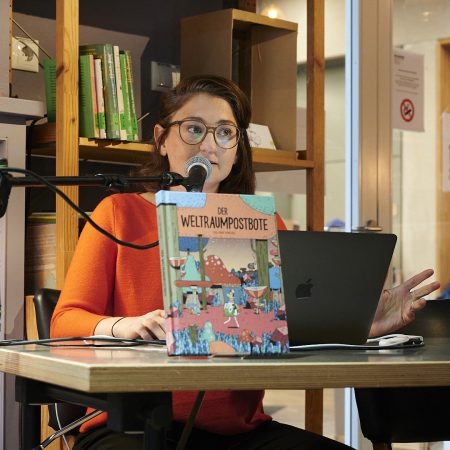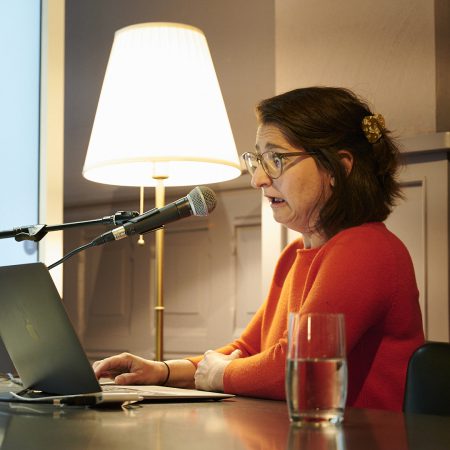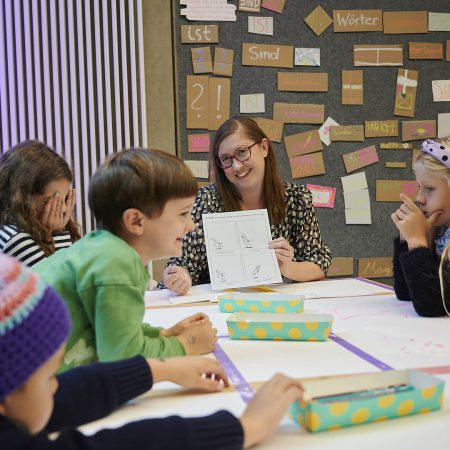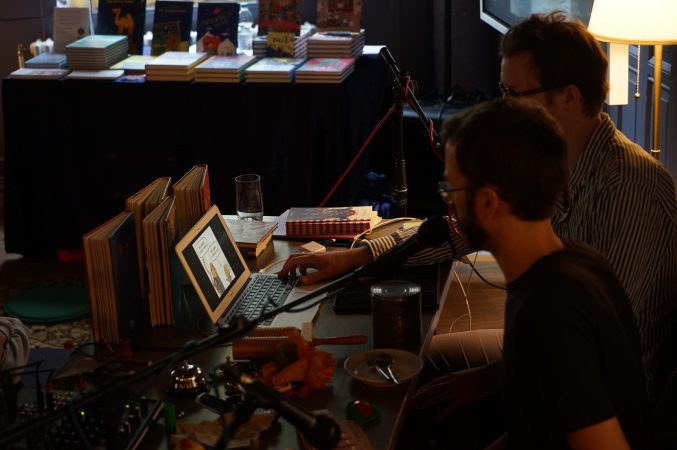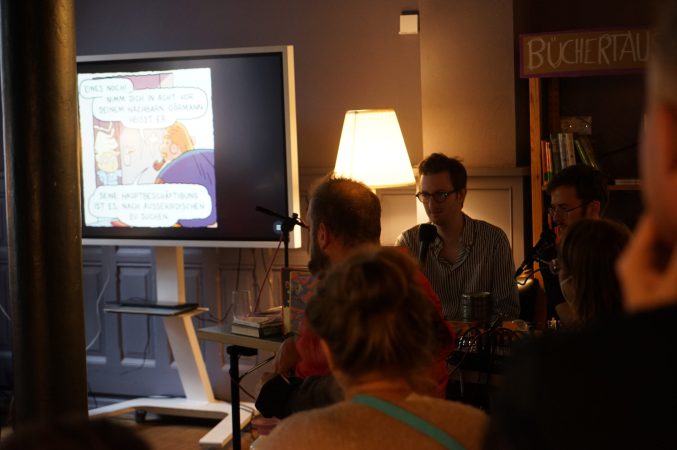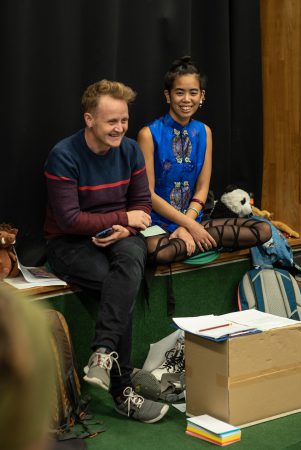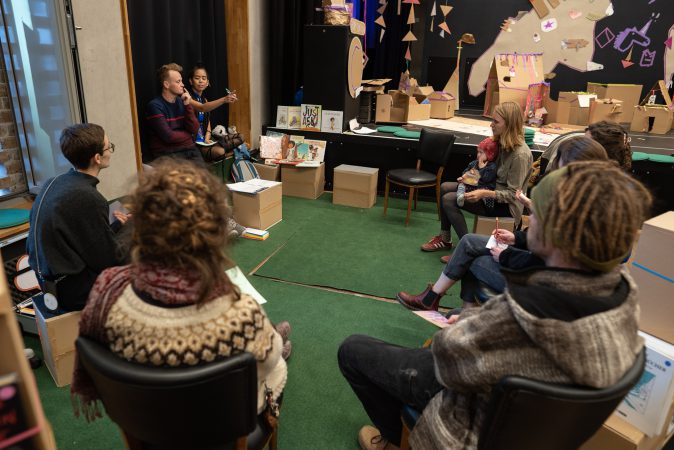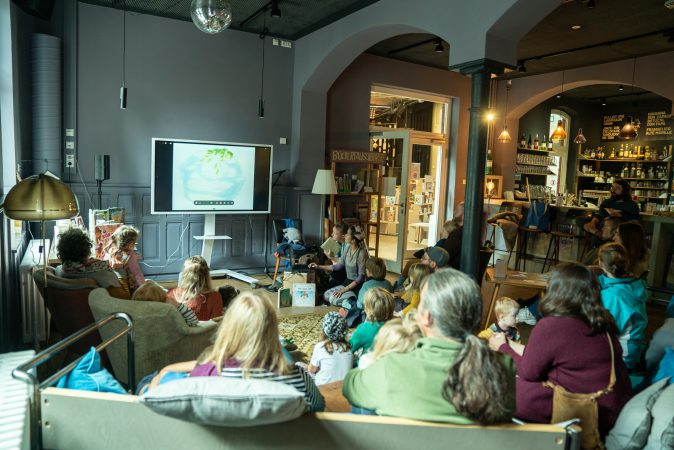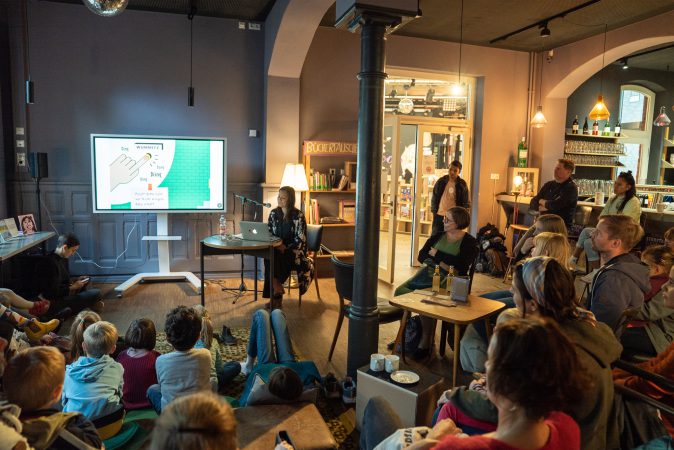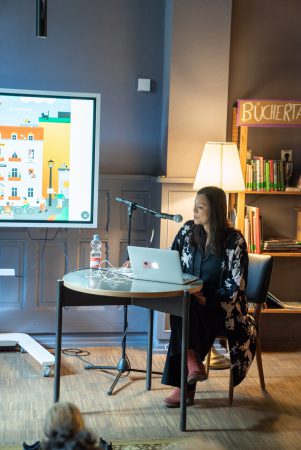 With friendly support from: