WE NEED YOUR HELP!
You like what we do with the storytales festival? Then support our work with a donation!
Books should be exciting, inspiring and thought-provoking. And they should be like us: unique and diverse.
The Buchkinder Kassel e. V. organized this year by 4. until 11. October in cooperation with the Schlachthof Cultural Center the third edition of the storytales children- and youth book festivals.
In addition to an interactive children's- and youth book exhibition with over 200 The title – of that 50 in different languages – it will be a diverse one program with readings, workshops and Tours give.
This year, special attention will once again be on books, that reflect the diversity of our realities. You can creatively shape your own thoughts and ideas at various hands-on stations and interactive formats.
really brave
This year there is a lot to the motto really brave to discover. With books and campaigns on the topic, we address questions like: Have I ever been brave?? Can I be afraid and still be brave?? Means being brave, to always be strong and loud?
So that everyone can be there, entry is free.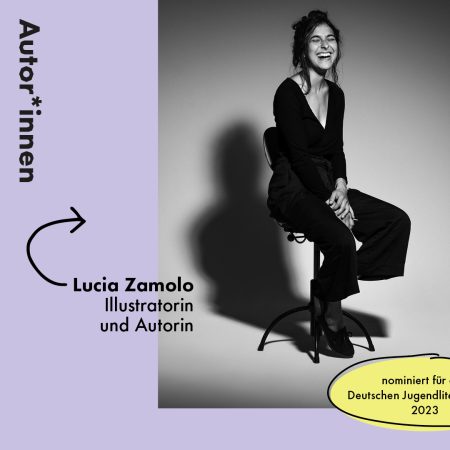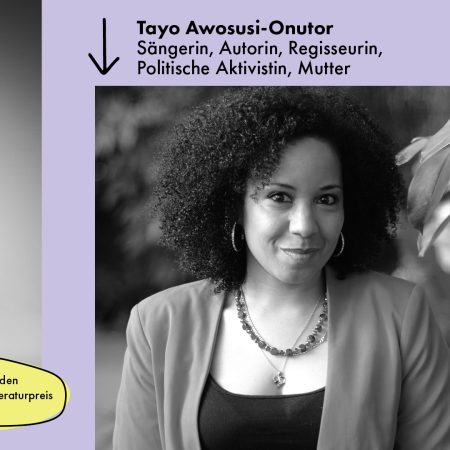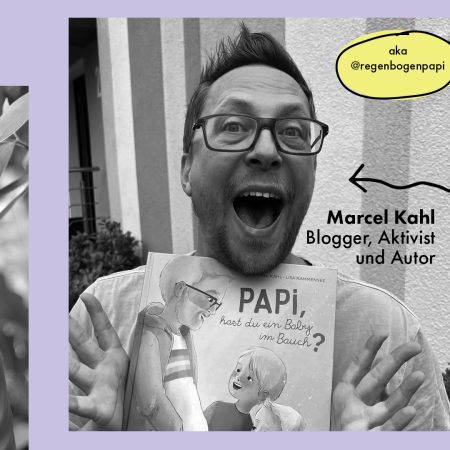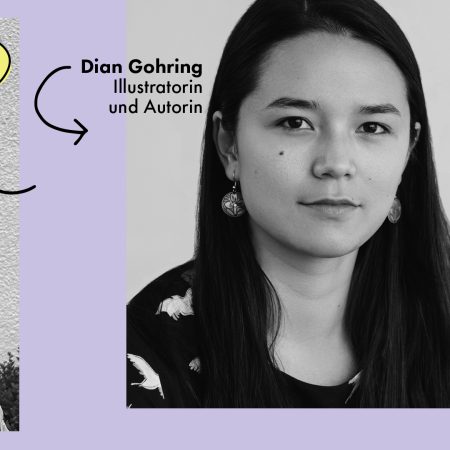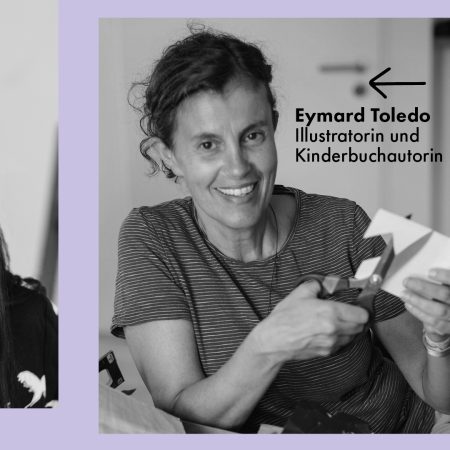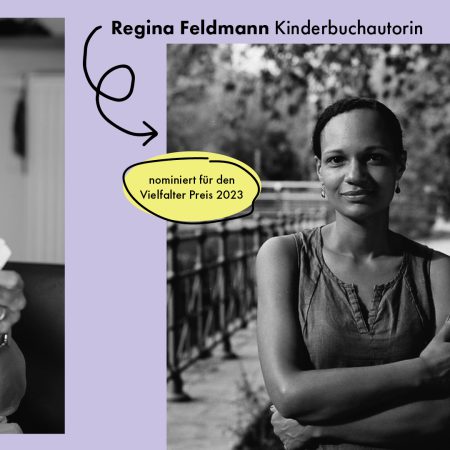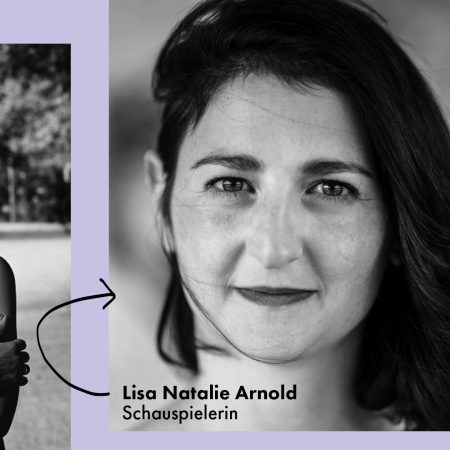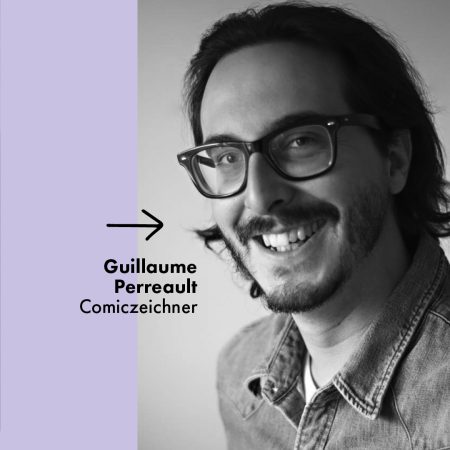 With friendly support from: